Dine LA  kicks off this coming Monday July 14th, and with meals ranging from $15-45, it's easy to get carried away. Here are my top 3 tips for navigating the prefixes!
1. Analyze why you want to go to a particular restaurant in the first place. If you've been dying to go to Boa to have a steak, make sure steak is actually on the menu. This year for example Entrée choices include a Kobe Brisket Sandwich, Chicken Pallard, and a Penne pasta, so unless you are going for the people watching, it might be best to find another spot.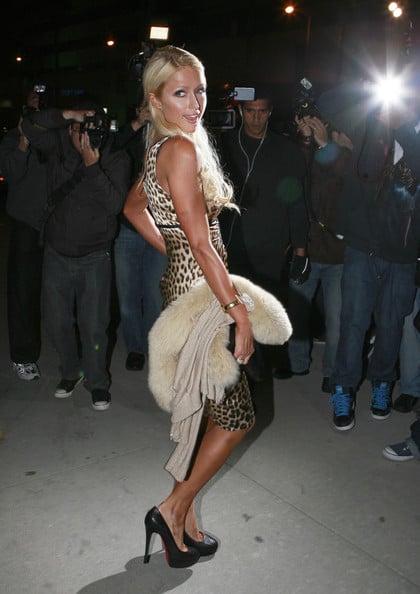 2. Have lunch instead of dinner. The prices for lunch range from $15-$25, and usually the food is identical to the dinner menu, but maybe without a desert.
3. Don't let those prices pull the wool over your wallet! Yes DineLA offers much lower prices than you might get during a normal night out, but if your $45 dollar dinner pre-fixe begins with the house salad, and moves on to the basic chicken, then you might want to skip the pre-fixe and just order a-la-carte.
That being said here are few places to get the most dime in your dine!
• Piccolo Venice-5 courses for $45 dollars to have some of the best pasta in the city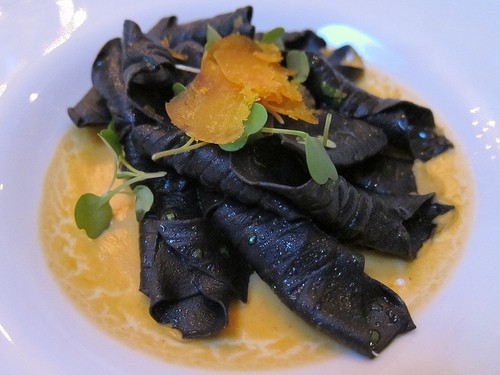 • Wolfgang Puck at the Hotel Bel Air for unheard of prices; $25 for lunch and $45 for dinner. When a 4 course lunch costs the same as your valet ticket…you know you found a good one.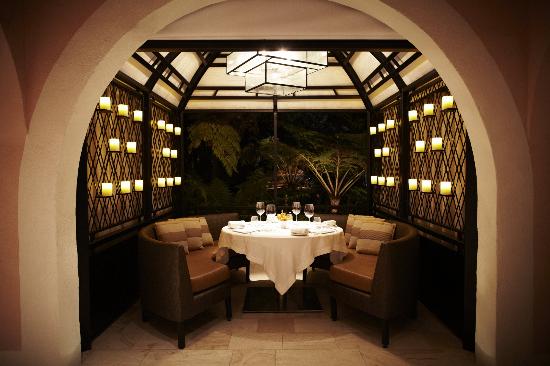 • Rivabella for a $25 for a 3 course lunch, offering their famous Lasagne Nonna Elvira, which costs $20 by itself.
• Fig and Olive for either $25 or $45. Superior value and a plethora of choices. And a place where I would recommend you have the chicken